Insurance Services
We cannot trust anyone with our luggage because if it is damaged, who is responsible; similarly, you must be confident in the firm you are going to engage for luggage transportation. Check to see if the company you're about to hire has a Registered Company and ISO certification. These are the organisations in charge of preventing any type of luggage fraud.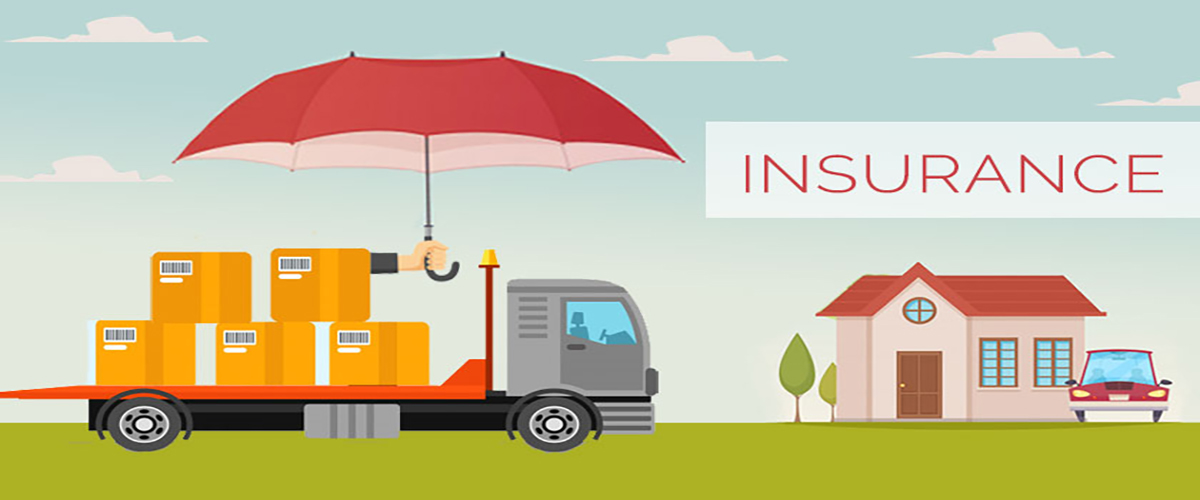 One of the most significant aspects of all the components in packing and moving services is transit insurance for household goods. Aakansha Packers & Movers will cover all costs for your losses unless there is a sudden accident or natural disaster that causes your luggage to be damaged. However, in order to deal with this essential scenario, we provide transit insurance. This is the primary cause for our client's request for transportation insurance. Clients receive complete assistance from us when dealing with insurance companies. Aakansha Packers & Movers will take care of all the paperwork for you, so you won't have to worry about anything.
Our insurance service covers everything while your relocation in India and starts right from your doorsteps and concludes only after landing safely in heir homes.